Moving out of a rental property can be a hectic experience, and the end of tenancy cleaning can be a daunting task. To make the process smoother and hassle-free, it's essential to have a comprehensive end of tenancy cleaning checklist and a reliable cleaning service. Let's explore the crucial aspects of an end of tenancy cleaning service, the benefits of hiring professionals, and tips for choosing the right cleaning company.
Short Summary
A comprehensive end of tenancy cleaning checklist is essential for rental property returns and deposit refunds.
Professional services can provide deeper clean, improved air quality, time savings & stress reduction.
Research reputation & experience to choose the right cleaning company for a successful transition process.
Comprehensive End of Tenancy Cleaning Checklist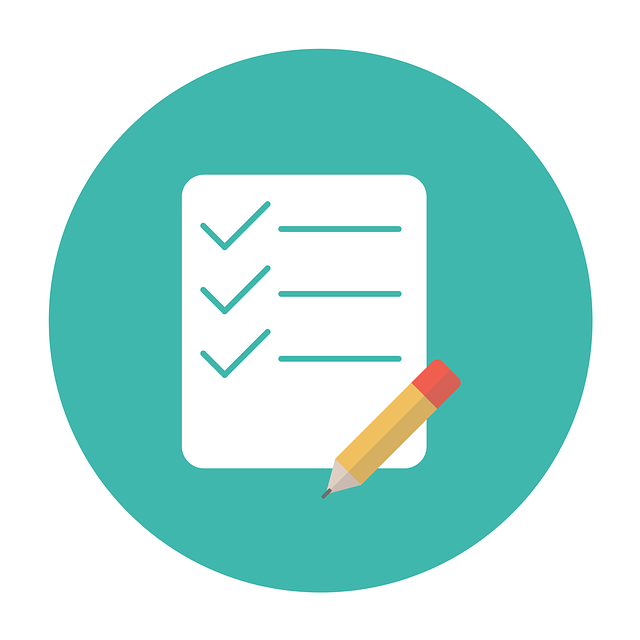 A well-thought-out end of tenancy cleaning checklist is critical to ensure that the rental property is returned in the same condition as when the tenancy began, guaranteeing the return of the tenant's deposit. The checklist should cover all areas of the property, including living spaces, bedrooms, kitchen, and bathrooms.
Let's break down the essential tasks for each of these areas.
Living Spaces
When tackling living spaces, it's crucial to pay attention to every detail. This includes dusting doors, door handles, windows, window sills, window ledges, window handles, and corners. Light fittings, shades, switches, plugs, sockets, skirting, spindles, banisters, curtain rails, and radiators should be cleaned and polished.
Don't forget to focus on the floors and carpets as well. Hard floors should be swept and mopped, while carpets should be vacuumed thoroughly, including under furniture. For a more thorough clean, consider steam carpet cleaning, which uses specialized equipment to remove deep-seated dirt and stains.
Lastly, we pay attention to wooden furniture, upholstery, and storage units. Dust and polish wooden furniture, vacuum upholstery (including behind and underneath cushions), and clean the insides of cupboards and drawers. By following these tips, your living spaces will be spotless and ready for the final inspection.
Bedrooms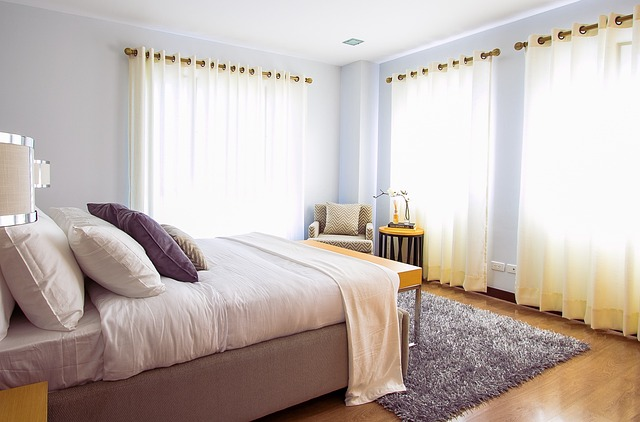 Bedrooms require a top-to-bottom cleaning approach to ensure every corner is addressed. Start by decluttering, dusting, vacuuming, sweeping, and mopping the floors. Don't overlook the walls, baseboards, door frames, and window sills, as these areas tend to accumulate dust and dirt over time.
Next, focus on the beds, mattresses, and storage units. Clean and organise the bedding, and vacuum the mattresses to remove dust mites and allergens. If you want to go a step deeper you can have mattress and curtains professionally steam cleaned. Storage units, such as wardrobes and drawers, should be emptied and cleaned inside and out, ensuring all surfaces are free of dirt and dust.
Lastly, pay attention to the windows and carpets. Clean the windows, both inside and out, to let in natural light and create a fresh atmosphere. Vacuum the carpets thoroughly, and consider steam carpet cleaning for a deeper clean.
Kitchen
The kitchen is one of the most critical areas in end of tenancy cleaning, as it requires thorough sanitization to ensure a hygienic environment. Start by cleaning all work surfaces, cupboards, drawers, and wall tiles to remove grease, grime, and food residue. Don't forget to clean the inside and outside of kitchen appliances, such as the fridge, microwave, dishwasher, washing machine, tumble dryer, hobs, grill, and oven.
Cleaning the oven can be a challenging task, but it's essential for passing the final inspection. Use a degreaser to eliminate any grease and grime, and then apply a cleaning solution to remove any burnt-on food. Additionally, don't forget to descale the sink and taps, as limescale buildup can result in poor water flow and unsightly staining.
Finally, ensure the kitchen floors are sparkling clean, whether they are made of tiles, hardwood, or laminate. Sweep and mop the floors to remove any dirt and grime, and consider using a steam cleaner for a deeper clean. With a spick and span kitchen, you're one step closer to a successful end of tenancy cleaning.
Bathrooms
In the bathroom, cleanliness and hygiene are paramount. Start by disinfecting and polishing all surfaces, including tiles, taps, sinks, cupboards, mirrors, bathtubs, showers, and toilets. Cleanliness should be a priority when it comes to your shower screen or shower doors. Ensure that it has been washed both inside and outside, cleared of any mould, and polished for best results.
Pay special attention to the toilet, as it's one of the most germ-prone areas in the bathroom. Thoroughly clean and disinfect the toilet bowl, toilet seat, and surrounding areas, both inside and out. Also, check the extractor fan to ensure it's free of mould and grime. The two most commonly overlooked parts of cleaning a bathroom are the extractor fan as mentioned previously and also lifting up the shower drain cover. Lots of hair and grime gets stuck into it so make sure you give it a good clean too.
Lastly, don't forget the floors. Sweep and mop the bathroom floor to remove any dirt, hair, and residue. If necessary, consider using a steam cleaner for a deeper clean. A sparkling clean bathroom will not only impress your landlord, but also create a healthier living environment.
When you book your cleaning service with Cleaners of London we will send you our full and detailed end of tenancy cleaning checklist to your email as part of your booking confirmation.
Preparing for Professional End of Tenancy Cleaning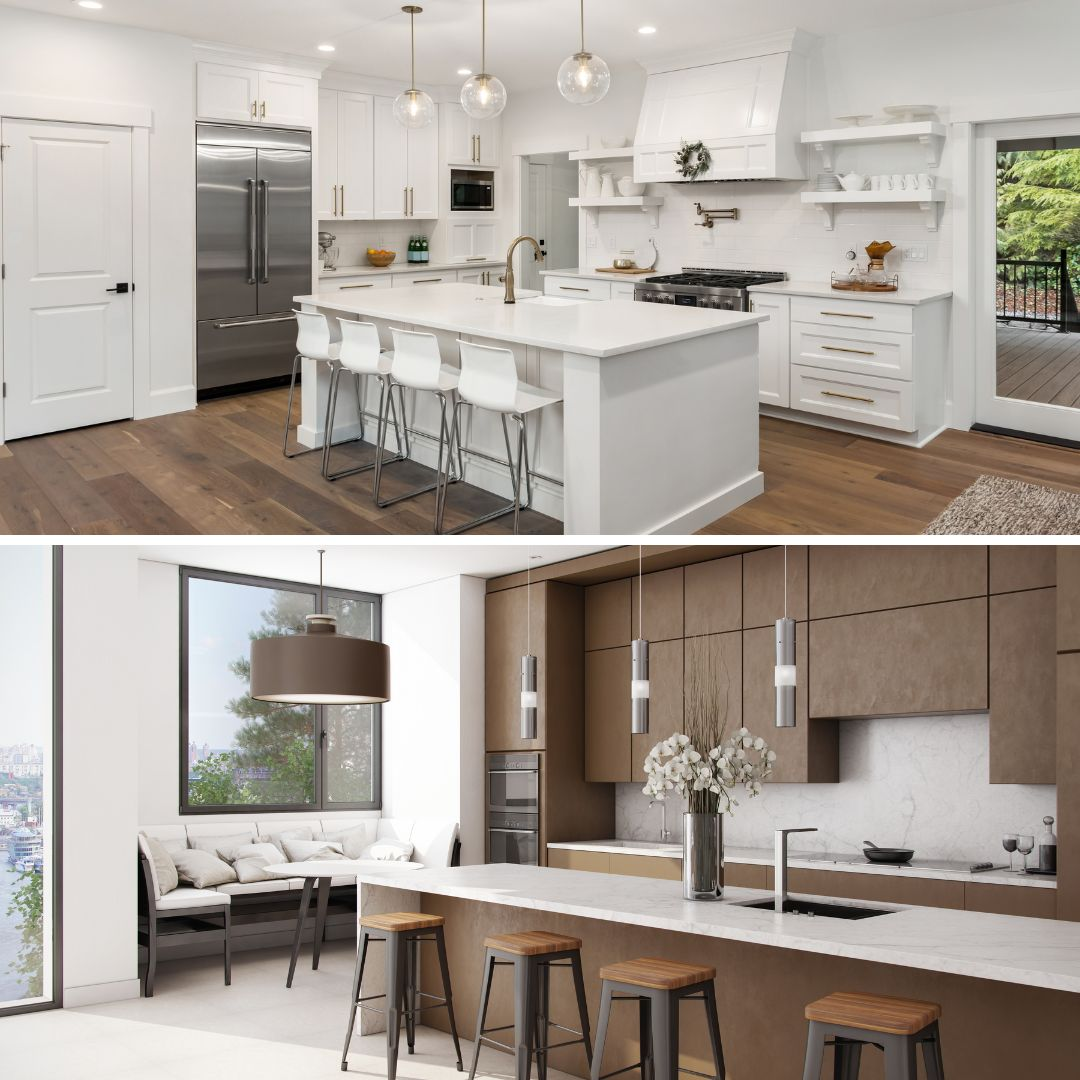 Before the professional cleaners arrive, it's essential to prepare your property to ensure a smooth and efficient cleaning process. Start by securing or removing any breakable items to prevent any accidents or damages during the cleaning process. Additionally, declutter the property to provide the cleaning team with easy access to all areas that need to be cleaned.
Communication is key when it comes to professional end of tenancy cleaning. Make sure to inform the cleaners about any specific items that should not be cleaned or require special attention. This will help the cleaning team tailor their services to your unique needs and ensure a successful end of tenancy cleaning experience.
When booking an end of tenancy cleaning it is essential that the property is empty of personal belongings as the team need to clean inside all cupboards, wardrobes etc. It is a common practise that end of tenancy teams will throw away any left over food, drinks, shampoos etc as the property needs to be clean and ready for new tenants. If however you still have some boxes or suitcase with personal belongings, you may leave them in the corner of one room and the team can clean around it.
Additional Cleaning Services to Consider
While a comprehensive end of tenancy cleaning checklist covers most of the essential tasks, some additional services might be worth considering to ensure a flawless result. Steam carpet cleaning can provide a deeper clean for carpets, removing dirt, allergens, and stains that a regular vacuum might not reach. Window cleaning, both interior and exterior, can enhance the overall appearance of the property, and help create a bright, welcoming atmosphere.
Another additional service to consider is upholstery cleaning. With this service we can steam clean mattresses, sofas, armchairs, curtains and pillows to remove dirt, allergens and stains that normal cleaning will not get rid of. Opting for these extra services can give you peace of mind and help secure the return of your full deposit.
Landlord and Tenant Responsibilities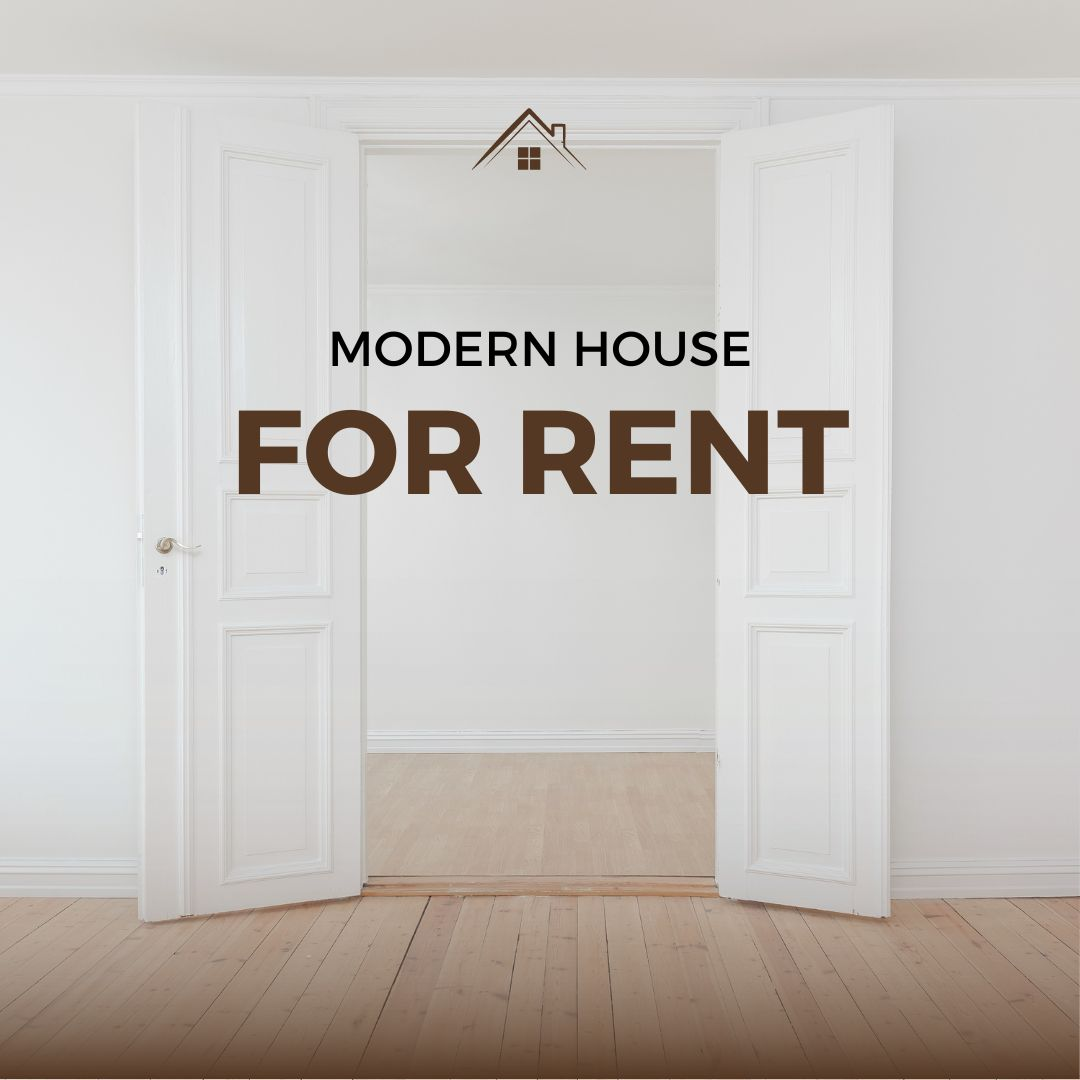 Both landlords and tenants have responsibilities when it comes to end of tenancy cleaning. The tenant is obligated to return the property to the landlord in the same condition it was received, which includes cleaning the property to a professional standard. Failing to do so may result in deductions from the tenant's deposit to cover the cost of restoring the property to its original state.
Landlords should provide a detailed inventory list, specifying the condition of the property and its contents at the start of the tenancy. This list serves as a reference for both parties, helping to avoid disputes and misunderstandings during the end of tenancy cleaning process.
By understanding and fulfilling their respective responsibilities, both landlords and tenants can ensure a smooth and hassle-free end of tenancy experience.
Benefits of Hiring a Professional Cleaning Service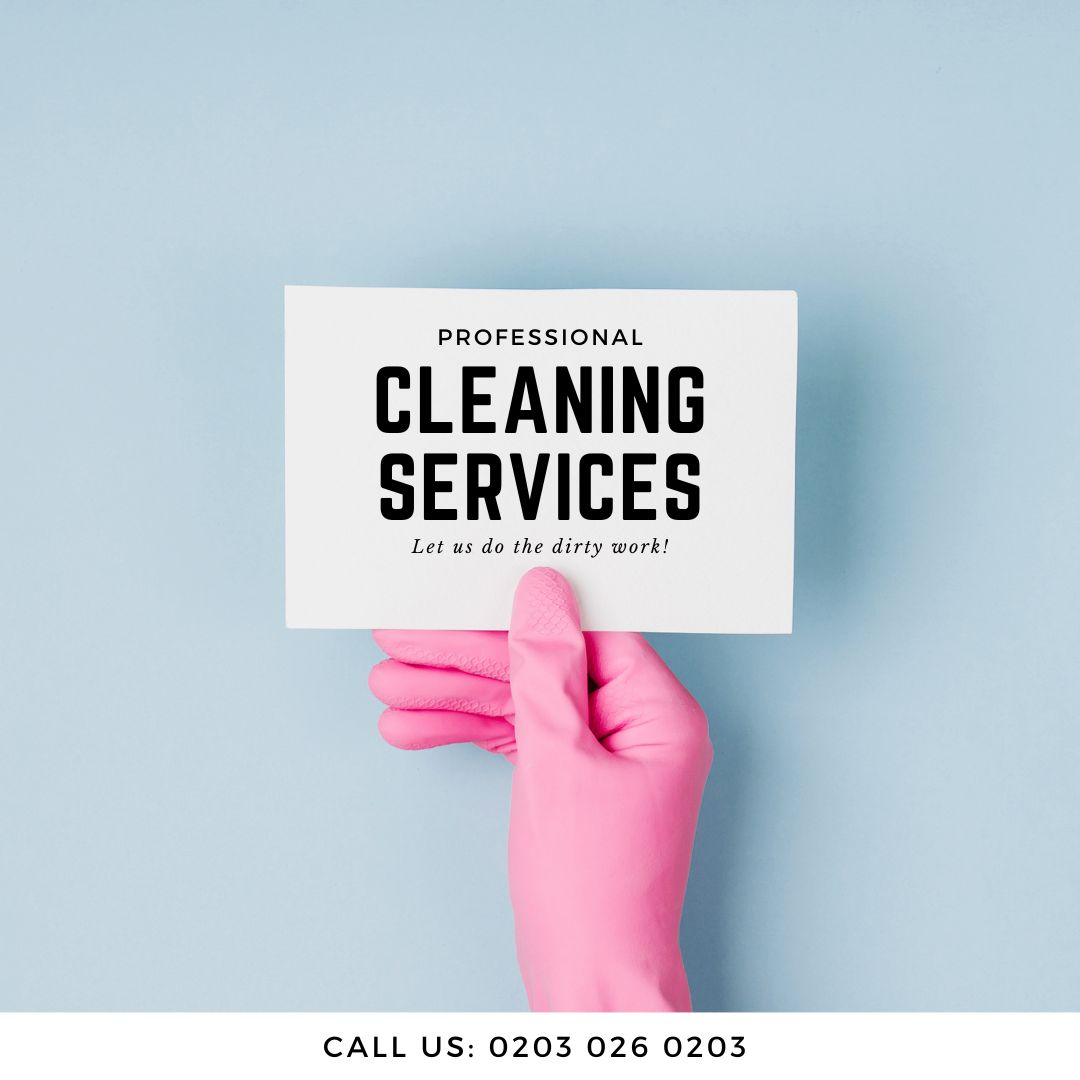 Hiring a professional cleaning service for your end of tenancy cleaning comes with numerous benefits. First and foremost, a professional cleaning service can ensure the successful completion of the final inspection and the return of your full deposit. Professional cleaners have the knowledge, expertise, and equipment to deliver a deeper and more thorough cleaning, enhancing indoor air quality and ensuring a hygienic living environment.
In addition to guaranteeing a high-quality cleaning, hiring professionals can save you time and energy. Instead of spending countless hours scrubbing, vacuuming, and polishing, you can focus on other aspects of your move, such as packing and organizing. Trusting the experts to handle your end of tenancy cleaning can reduce stress and ensure a successful move-out experience.
How to Choose the Right Cleaning Company
Selecting the right cleaning company for your end of tenancy cleaning is crucial to ensuring a satisfactory outcome. To assess a company's reputation, research references and reviews online. Look for companies with consistently positive feedback and a proven track record of delivering high-quality services.
In addition to checking online reviews, consider asking for personal recommendations from friends, family, or colleagues who have experience with end of tenancy cleaning services. A trusted referral can provide valuable insights into the quality of work and customer service offered by a cleaning company.
By carefully evaluating your options and considering factors such as reputation, experience, and customer service, you can make an informed decision and choose the right cleaning company for your needs.
Summary
In conclusion, a comprehensive tenancy cleaning checklist is vital for ensuring a smooth and successful move-out experience. By focusing on essential tasks in living spaces, bedrooms, kitchens, and bathrooms, and considering additional services like steam carpet cleaning, window cleaning, and limescale removal, you can ensure your rental property is returned in pristine condition. Hiring a professional cleaning service can save you time and energy while guaranteeing the return of your full deposit. With the right preparation and cleaning company, your end of tenancy cleaning can be a hassle-free and rewarding experience.
Frequently Asked Questions
What should an end of tenancy clean include?
An end of tenancy clean should include thoroughly cleaning all appliances, surfaces and floors in the kitchen. Cupboards and drawers should be emptied and washed down, and worktops and sinks should be cleared, wiped down and polished.
It's also important to ensure that windows and frames are spotless and any bins or rubbish bins are emptied. Finally, don't forget to de-grease the oven!
What is expected from an end of tenancy clean?
When it comes to end of tenancy cleaning, tenants should be aware that they are expected to leave the property in a clean and presentable condition. This means thorough dusting and cleaning of surfaces, walls, doors, windows, flooring, and carpets, as well as deep-cleaning appliances such as ovens, hobs, microwaves, fridges, and more.
Professional carpet cleaning is often required to ensure the highest standards.
How do you clean a house for end of tenancy?
Cleaning your house for end of tenancy requires comprehensive attention to detail. Make sure to wipe down all sockets and light switches, remove stains, cobwebs and dirt from walls, carpets and upholstery, and don't forget the toaster and bins!
Doing so will ensure you have an immaculately clean home ready for inspection.
Do you have to clean carpets when you move out UK?
Yes, when you move out of a property in the UK, you will likely need to clean the carpets. It's best to either have the carpets professionally cleaned or do your best to clean them yourself, as they must be in the same condition they were in when you moved in.
Doing this will ensure you get your security deposit back.